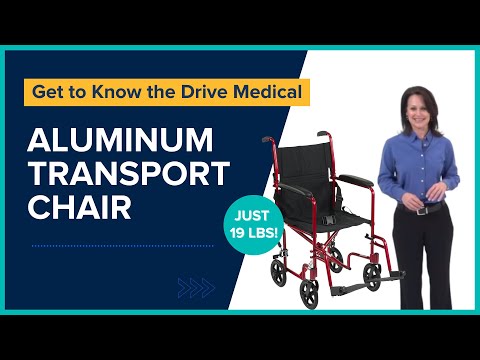 Special outings and everyday activities with friends and family are part of life's great pleasures.
Drive Medical's Aluminum Transport Chair gives people with limited mobility a comfortable, convenient, and afford...
Items Covered: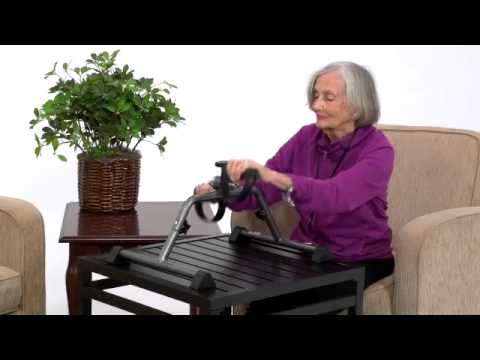 Incorporating safe, gentle exercise into your daily routine can offer substantial benefits to your life and health.
For people who prefer or need a low impact activity, Drive Medical's Exercise Peddler is an afford...
Items Covered: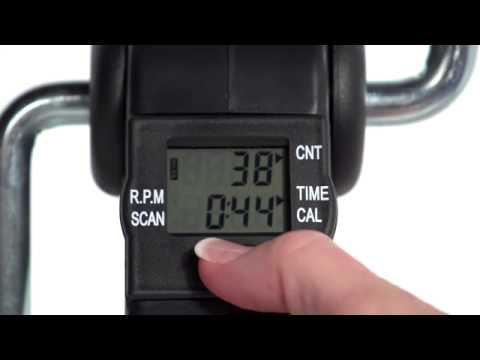 Exercise is important for people who want to maintain a healthy, active lifestyle.
For people who prefer, or need, a low impact way to exercise, Drive Medical's Folding Exercise Peddler offers the perfect solution...
Items Covered: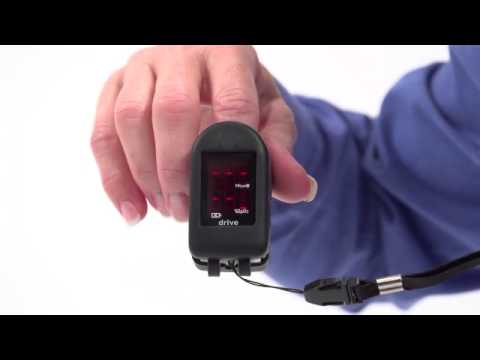 Active people can benefit from knowing their pulse rate and oxygen saturation. This is especially true when they are exercising and trying to have the most effective and efficient workout.
To give users an easy, conv...
Items Covered:
| | |
| --- | --- |
| Displaying 41 to 44 (of 44 products) | Result Pages: . 1 2 3 |